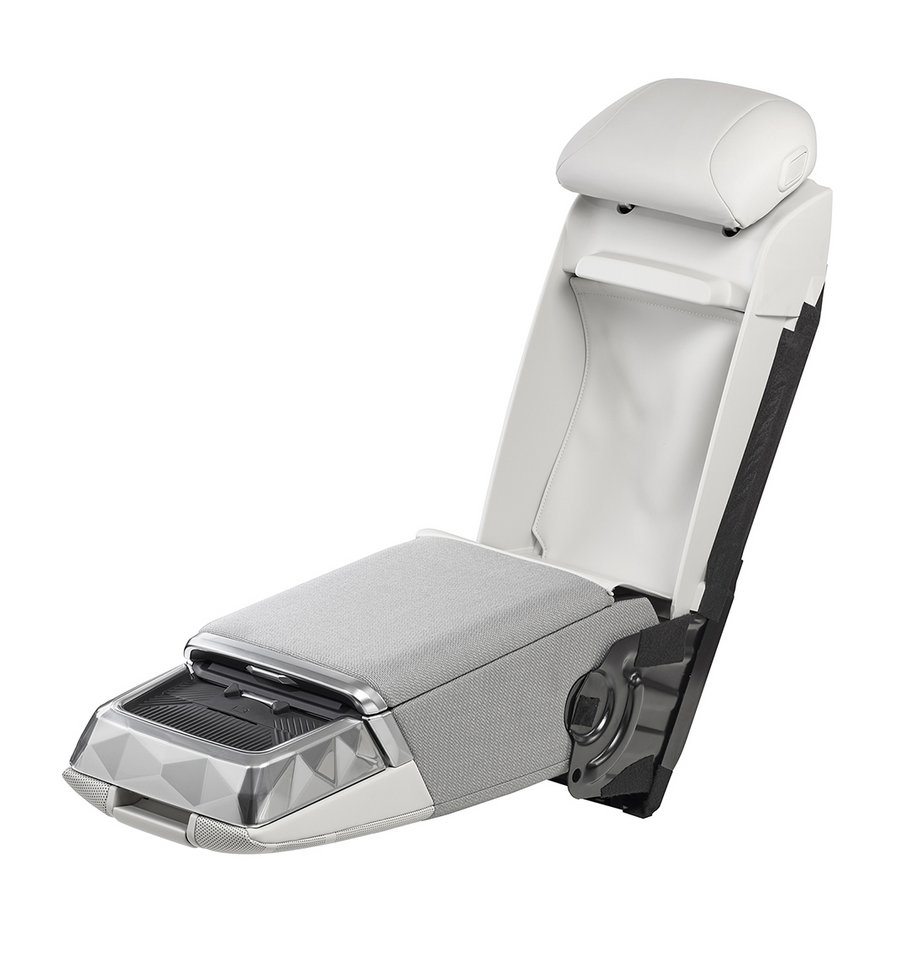 Consoles & Armrests
Consoles & Armrests
Centre consoles from GRAMMER ensure that vehicles occupants can relax, work and communicate. Lots of high technology has to be used for a console to perform these tasks. We see potential in the expansion of multimedia options, and upgrading to a control console for the on-board electronics. The future promises plenty of space and freedom thanks to intelligently designed platform systems.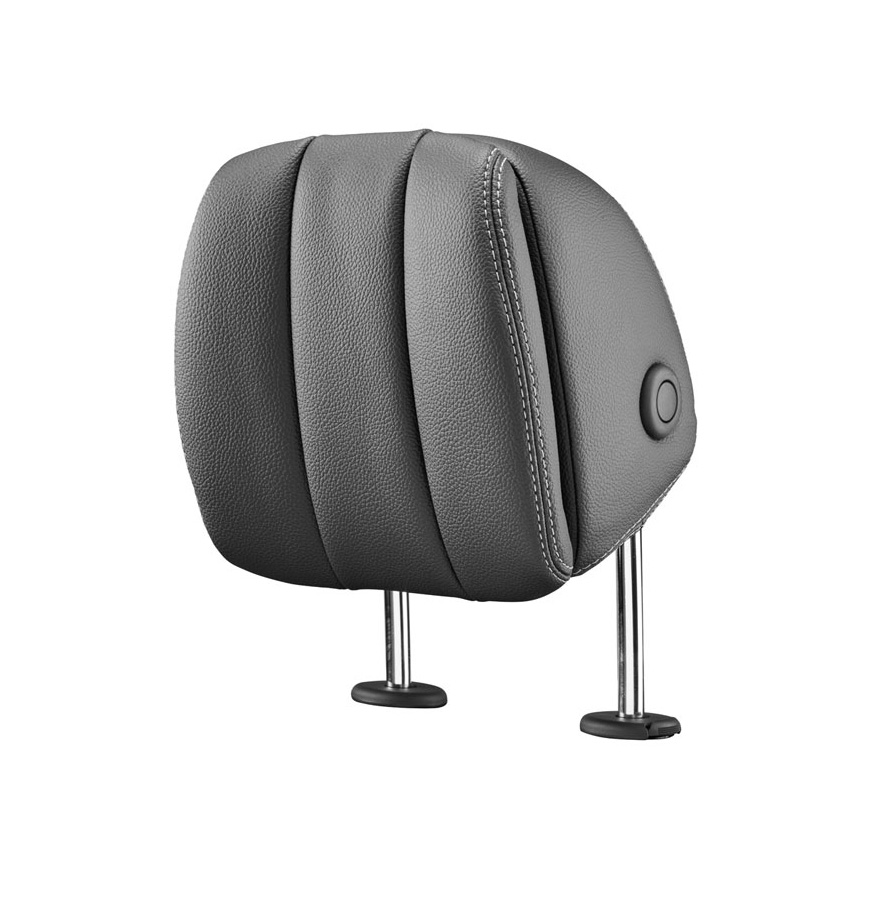 Headrests
Headrests
Today's increasingly mobile lifestyles and faster vehicles call for high levels of safety and comfort.
Head restraints from GRAMMER Automotive meet these criteria - in the form of custom tailored solutions for every vehicle model. Shape, range of movement, and materials are just some of the many factors that need to be taken into account.
Our innovative efforts consistently focus on maximizing ergonomics and support.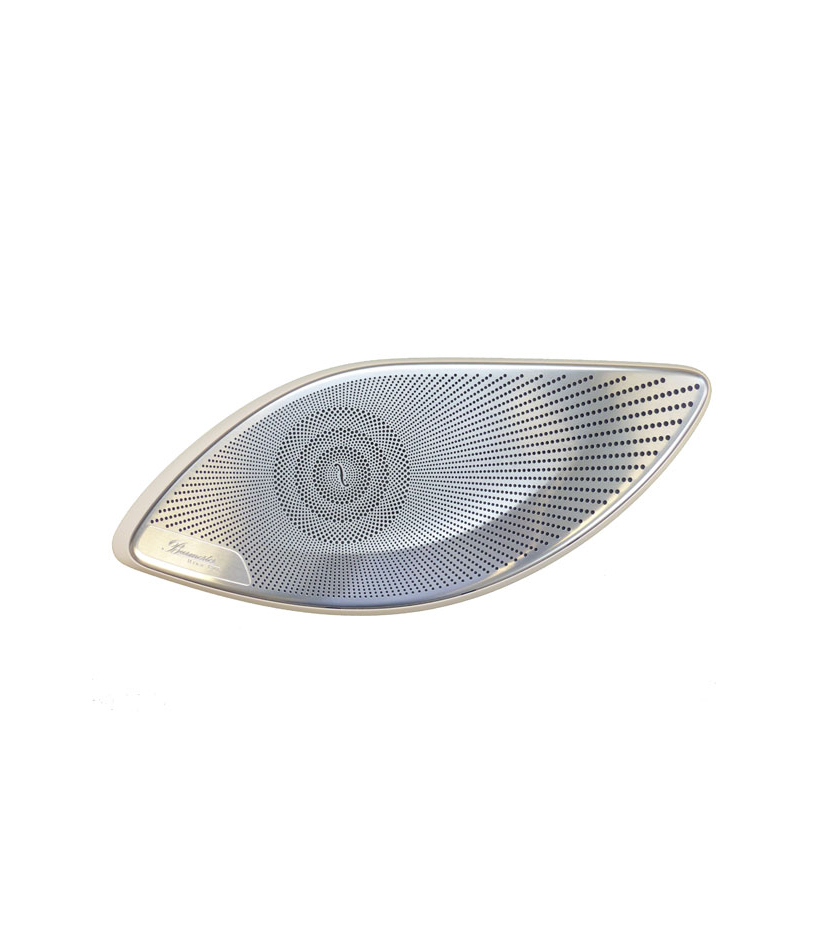 Interior Components
Interior Components
As one of the leading manufacturers of high-quality interior components and operating systems for the automotive and consumer industries, our leading edge products continually set new standards through our unconventional solutions, innovative design and functionality of products.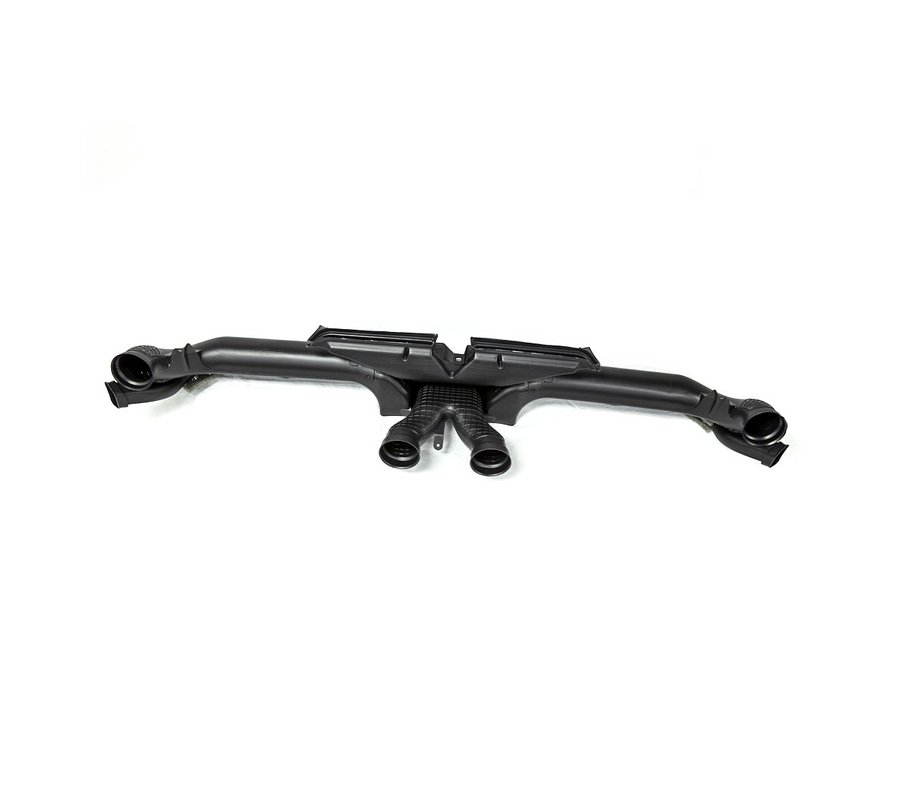 Functional Components
Functional Components
As a proven industry leader, GRAMMER´s Functional Components division consistently provides its direct customers and ultimately the automotive consumer with highly innovative products that serve critical vehicle functions such as:
HVAC (Air) Distribution Systems
Interior Trim Systems
Engine Air Induction Systems
Powertrain Cooling Systems
Exterior Systems
Our experienced teams leverage technology to deliver smart design and engineering solutions that meet and exceed our customer´s performance requirements.