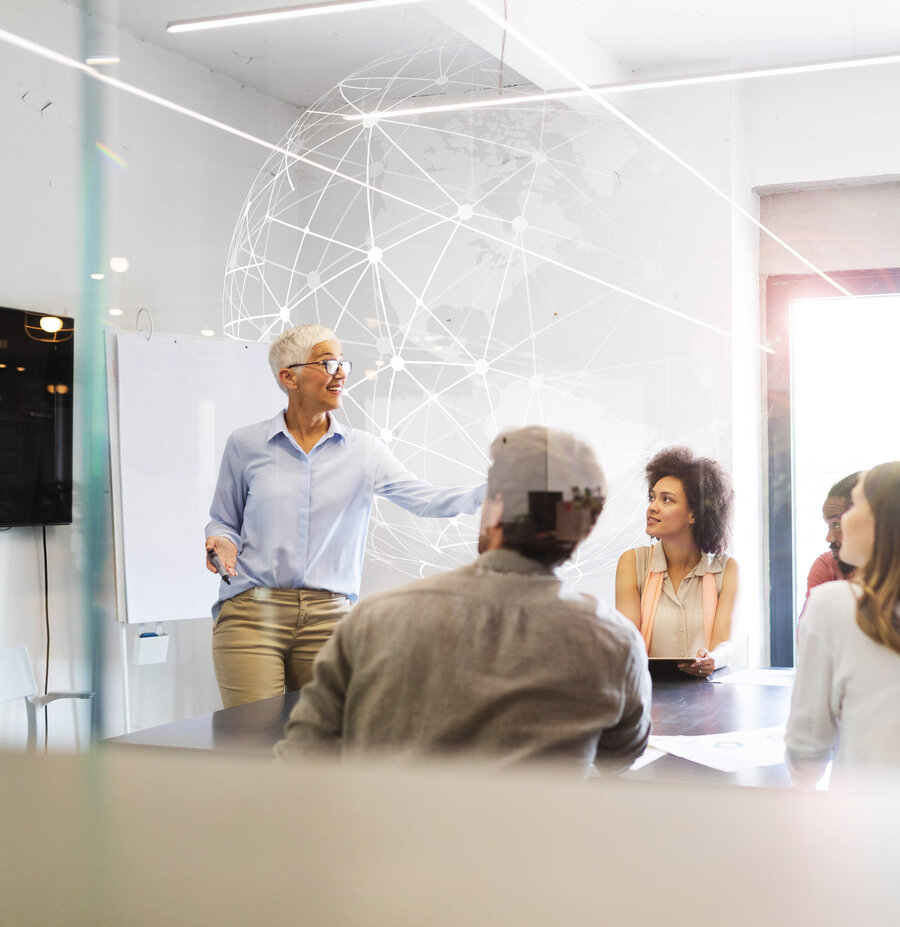 Academy
Training and the Grammer Academy
We offer qualified, modern training with current training courses in modern company and work environments. Varied projects, training content and our in-house Grammer Academy in Hardheim ensure consistently high levels of training in the industrial, technical and commercial sectors.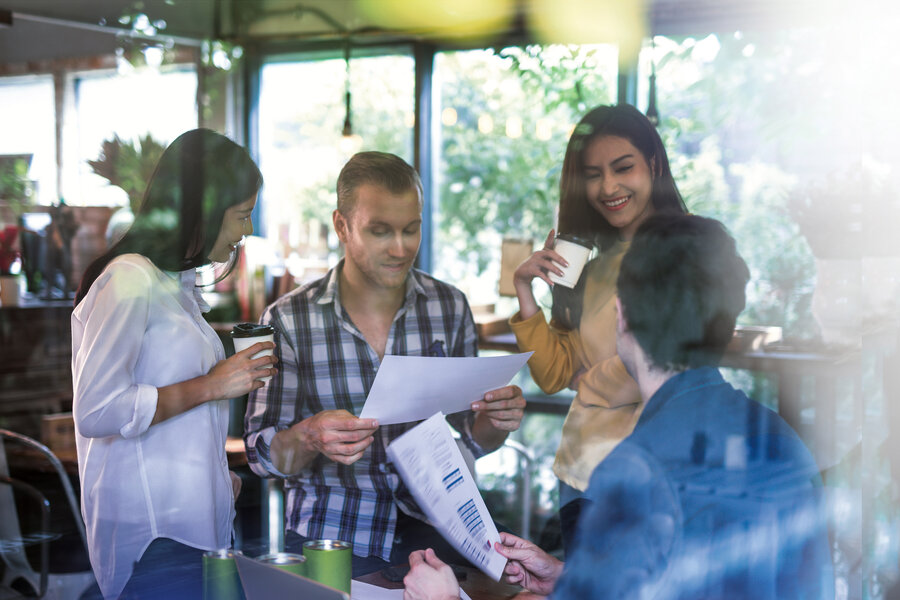 Studying
Studying while working
To perfectly combine theory and excellent practical knowledge at academic and company level is what Grammer has been enabling its staff to do for years. One of the many good examples of this are the current DHBW programmes offered by the Baden-Wuerttemberg Cooperative State University in collaboration with the Grammer Group.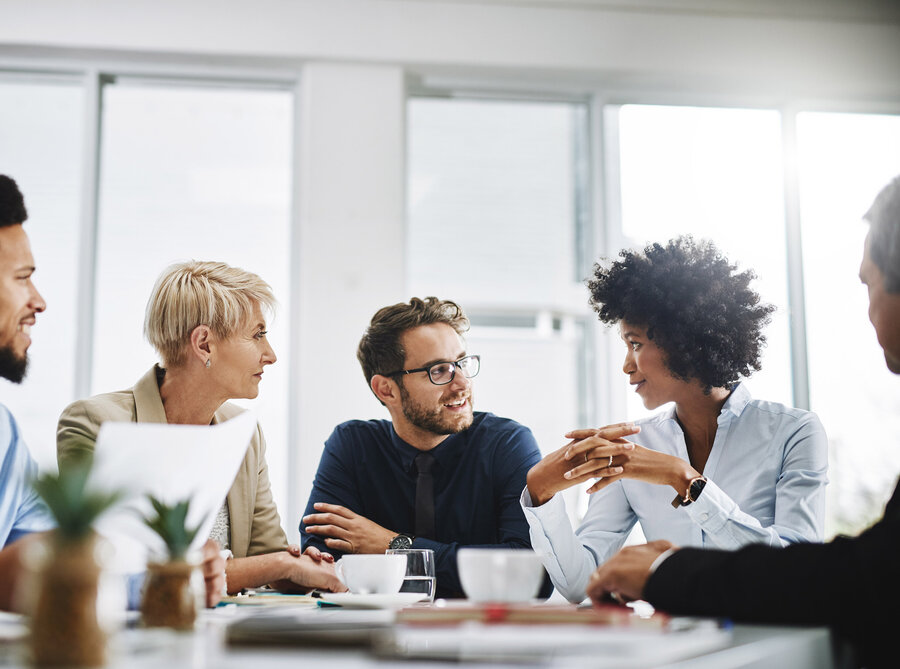 Seminars
Subject-specific seminars
Our seminar landscape is as varied as the working world at Grammer. The ultimate goal is jointly to develop individual seminar schedules that our employees can develop in a sustainable and systematic manner, providing them with the perfect tools to work more effectively.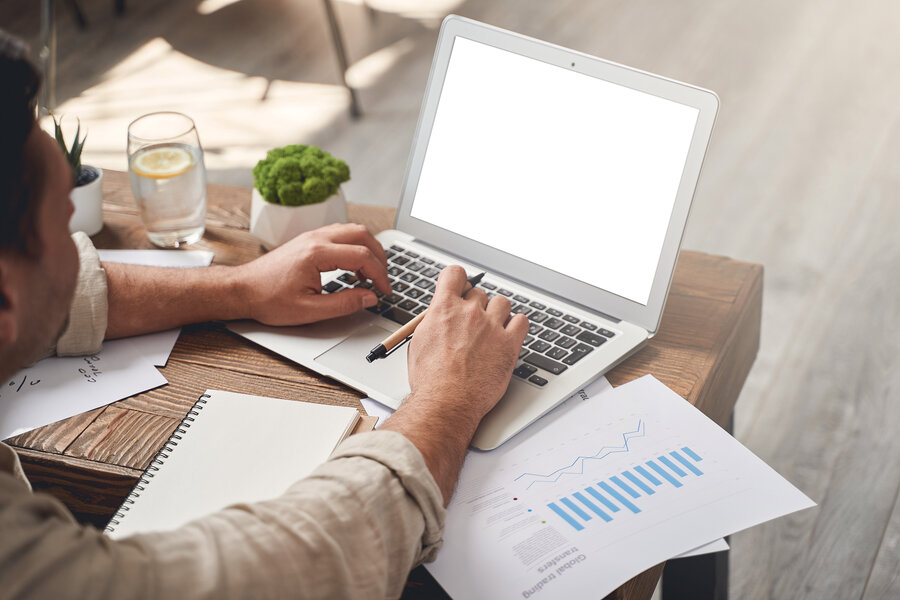 E-Learning
Mobile E-Learning
Be even more mobile and individual on the move in the future. Grammer is developing even more individual E-learning promotion and development platforms, which will be available in future to give the work-life balance of employees even better consideration.