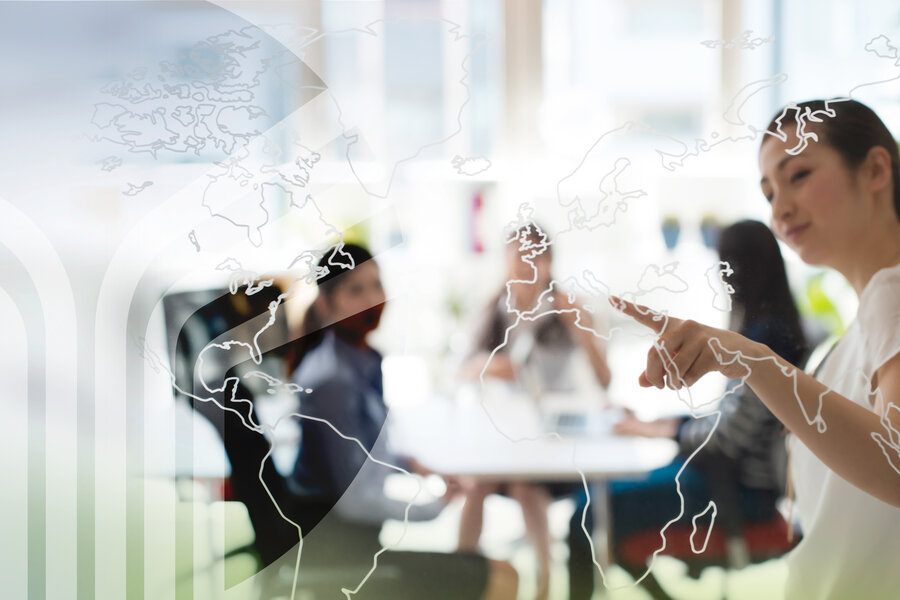 International
International Working
Currently in 20 locations worldwide, Grammer offers its employees international exchange and the opportunity to work at attractive locations worldwide - from internships to management.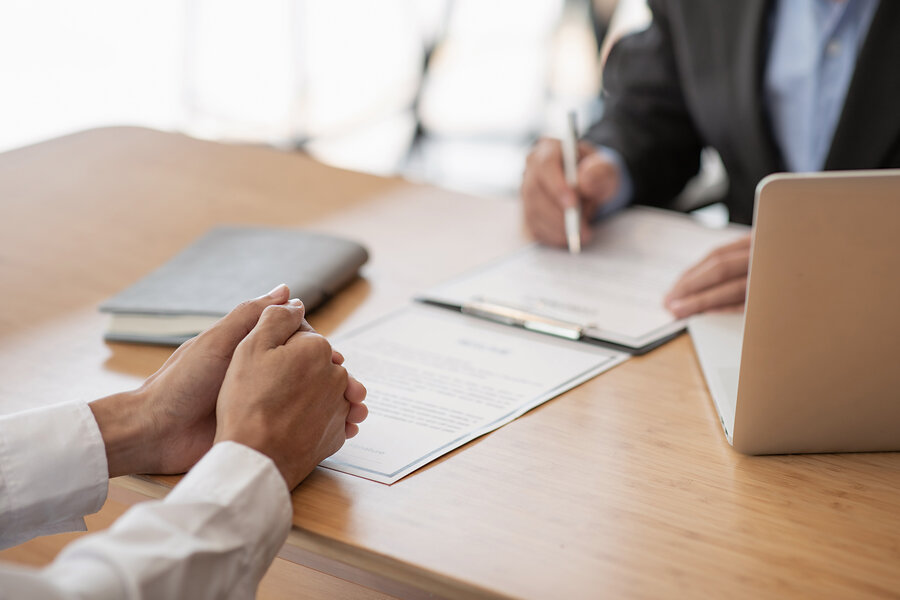 Development
Development Opportunities
Continuous and sustainable further education and programmes in all areas and at all levels ensure that the know-how and skills of all our staff are always at the highest level.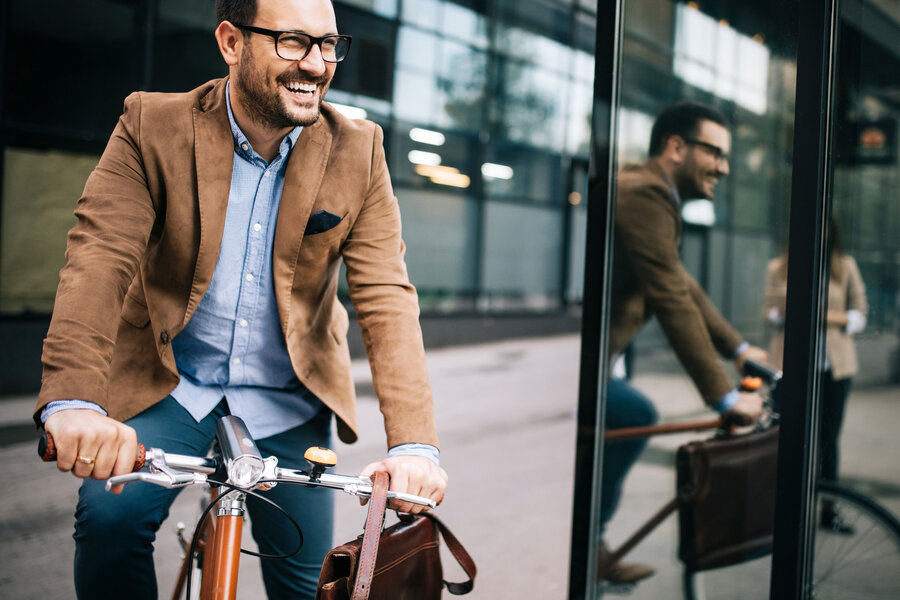 Services
Voluntary & Social Services
The wide spectrum of individual voluntary and social services and special applications is parts of our worldwide Grammer offer and we will gladly explain it in more detail at a personal meeting.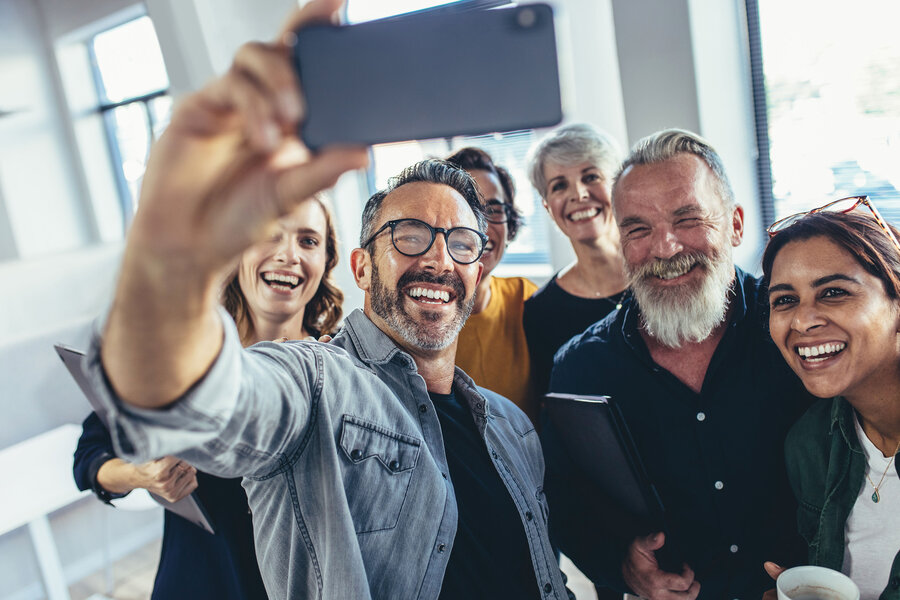 Work-Life
Work-Life Balance
The Grammer family group places a lot of value of the fields of health, family and individual flexibility. The following provides a brief overview of exemplary measures and benefits.
Health: Health management (health awareness days, back pain prevention training), workplace ergonomic training

Family: Special benefits for weddings and childbirth, promotion of parental leave, holiday care, family days

Flexibility: flexible working models, home office etc.