Ultimate ergonomics. Our innovative driver seats for commercial vehicles.
Comfortable driver seats are definitely not a luxury in commercial vehicles. In fact, they represent a valuable investment in the productivity and performance of drivers. It is with this conviction that we develop and produce driver seats for agricultural and construction machinery, forklifts, trucks, and buses setting standards in terms of ergonomics, design, functionality, and safety. Our seats are consistently designed to offer drivers a healthy, relaxed, and fatigue-free workplace, guaranteeing them optimum support in their daily routine with smart functionalities.
Our passenger seats for bus and railway applications also impress thanks to their unique design and pioneering ergonomics. In order to perfectly match all requirements of vehicle operators, we offer modular seating systems that can be customized even in small numbers. In addition, our seating solutions are specially designed to maximize vehicle capacities, optimize passenger flows, and improve sustainability and profitability of public transport services. With our innovative seating systems, we are the worldwide number one in the field of offroad vehicles and also rank among the leading seat manufacturers for truck, bus, and railway applications.
The new GRAMMER MSG 297/2900
GRAMMER has rethought the concept of seating! With the MSG297/2900, we are presenting a novel high-end seat for agricultural and construction machinery that combines ultimate comfort with excellent quality and innovative features from the automotive arena.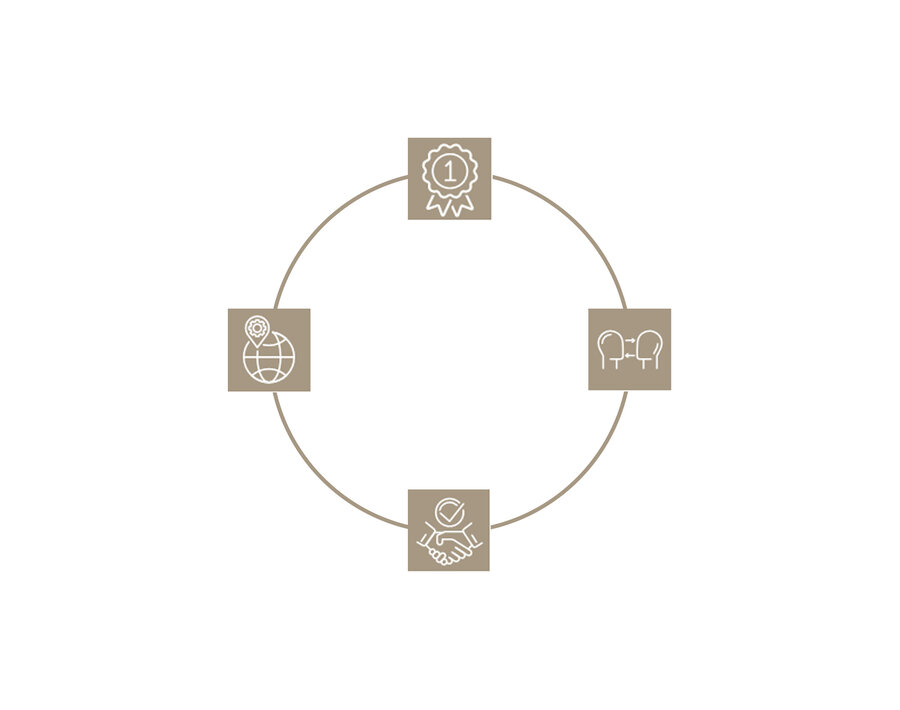 Service
Our Service
GRAMMER enjoys a leading global market position for driver and passenger seats in the commercial vehicle sector. Beside a wide range of solutions, we also offer extensive experience of both consulting and implementation.
As a leading innovator, we invest a great deal in research and development, yet also in our consulting and service offering. This is what characterizes the high added value of GRAMMER solutions.
We are at home in 20 countries and represented worldwide together with our sales partners. This secures the global availability of our products and comprehensive local expertise with short distances to customers.
We offer the same high quality standards in our solutions and services across the globe. We also work hard every day to become even better.
UBILITY ONE
The ultra-light next-generation seating system for bus and rail transportation. Human centered design. Perfect ergonomics. Sustainable materials. Ultralight construction for less fuel consumption and CO2-emissions. UBILITY ONE is the pioneering interior system for the mobile world of tomorrow. Move smarter.