It is hard to imagine the world of mobility without GRAMMER. We develop and produce high-grade interior and control systems for vehicle manufacturers. As a leading full-service provider, we supply commercial vehicle manufacturers with the latest driver and passenger seats for trucks, buses, and railway applications, as well as offroad vehicles. In fact, millions of people worldwide rely on our innovative and creative solutions – at work, in their day-to-day life, and while traveling.
We are a renowned trendsetter in the areas of ergonomics and passenger comfort, yet also safety and functionality. This is because our products always focus on the people who use them. We invest heavily in research and development as a way of finding pioneering solutions with added value for end customers. At the same time, we support vehicle manufacturers as a powerful global partner that secures them decisive competitive advantages through innovative product concepts and improves the sustainability of their products. For example, we specifically focus on alternative materials and lightweight design to help achieve a better ecobalance for vehicles across the globe.
Product Range
Product Range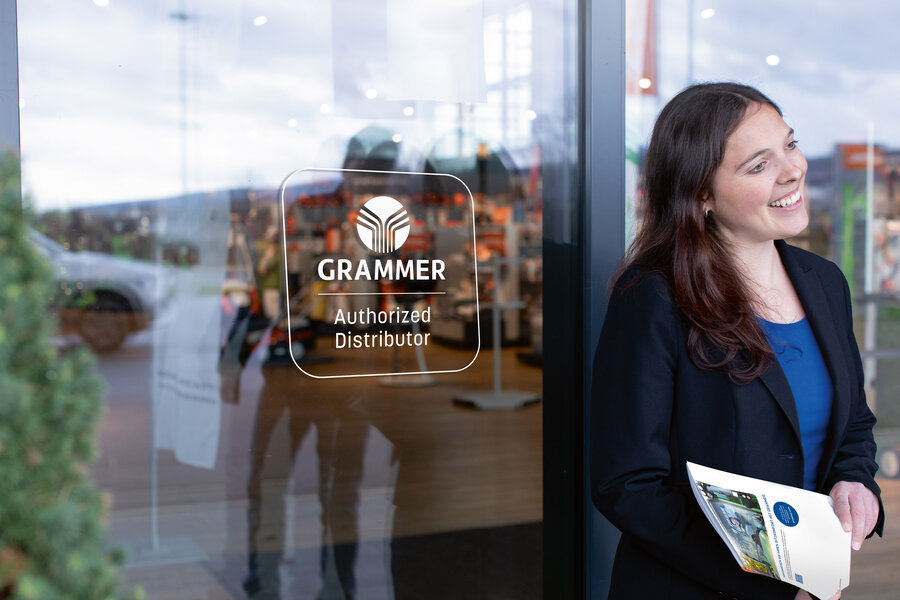 Sales
Sales Partner
As a strong, trusted partner for customers all over the world, we provide best possible global and local support and tailormade solutions that meet their individual needs. We are committed to top quality in all we do and continuously work to become better.
Learn more