Our Vision - solutions for a world on the move.
Electrified mobility and digitization, a growing world population, as well as increasing urbanization, sustainability, and climate change – the current megatrends are changing people's lives faster and more fundamentally than ever before. GRAMMER supports vehicle manufacturers and mobility providers across the globe in successfully overcoming the challenges associated with these developments.
We aim to be the world's leading supplier of seating solutions for commercial vehicles and interior solutions for the automotive industry. Our products set the standard in ergonomics, comfort and sustainability. Customers and partners in the OEM business as well as in the aftermarket clearly perceive us as innovation and quality leaders and appreciate the great support we provide.
Innovation
We are constantly looking for new ideas to open up competitive advantages for our customers and develop highly innovative, human centered and sustainable solutions that set the standards in their class.
Customer Focus
As a strong, trusted partner for customers all over the world, we provide best possible global and local support and tailormade solutions that meet their individual needs. We are committed to top quality in all we do and continuously work to become better.
Sustainability
In everything we do we care for people and our planet. This is visible in our products, processes and how we do business.
Our Mission
We deliver what matters.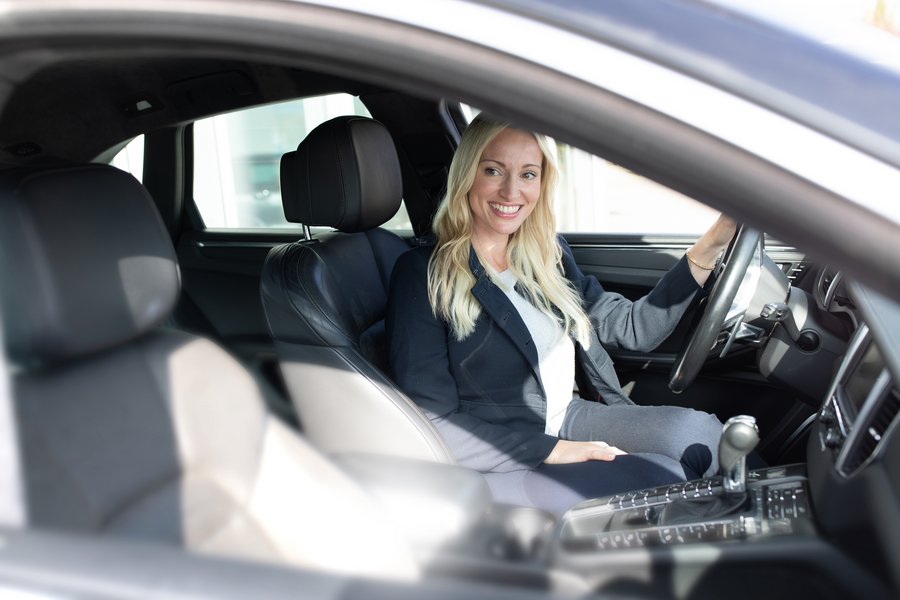 Division
Automotive
In the Automotive segment, we supply headrests, armrests, center consoles and high-quality interior components to renowned car manufacturers and system suppliers of the automotive industry. Our interior components convince with comfort, design and safety. Due to forward-looking, competitive and high-quality products, leading automotive manufacturers and system suppliers value GRAMMER Automotive as a source of inspiration and ideas in the area of interior design.
Learn more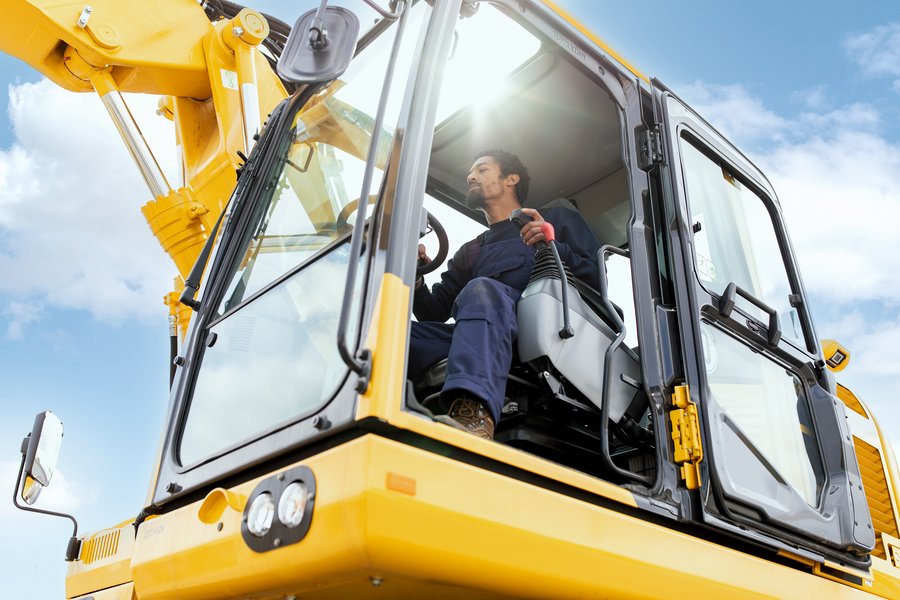 Commercial Vehicles
In the Commercial Vehicles segment we develop and produce driver and passenger seats for agricultural and construction machinery, forklifts, trucks, buses and trains worldwide. With "Design for use", we design products to be emphatically ergonomic, user-friendly, comfortable and safe. With its innovative seating systems, GRAMMER is the world's number one in the offroad vehicle segment and is one of the leading seat manufacturers for trucks, buses and trains.
Learn more