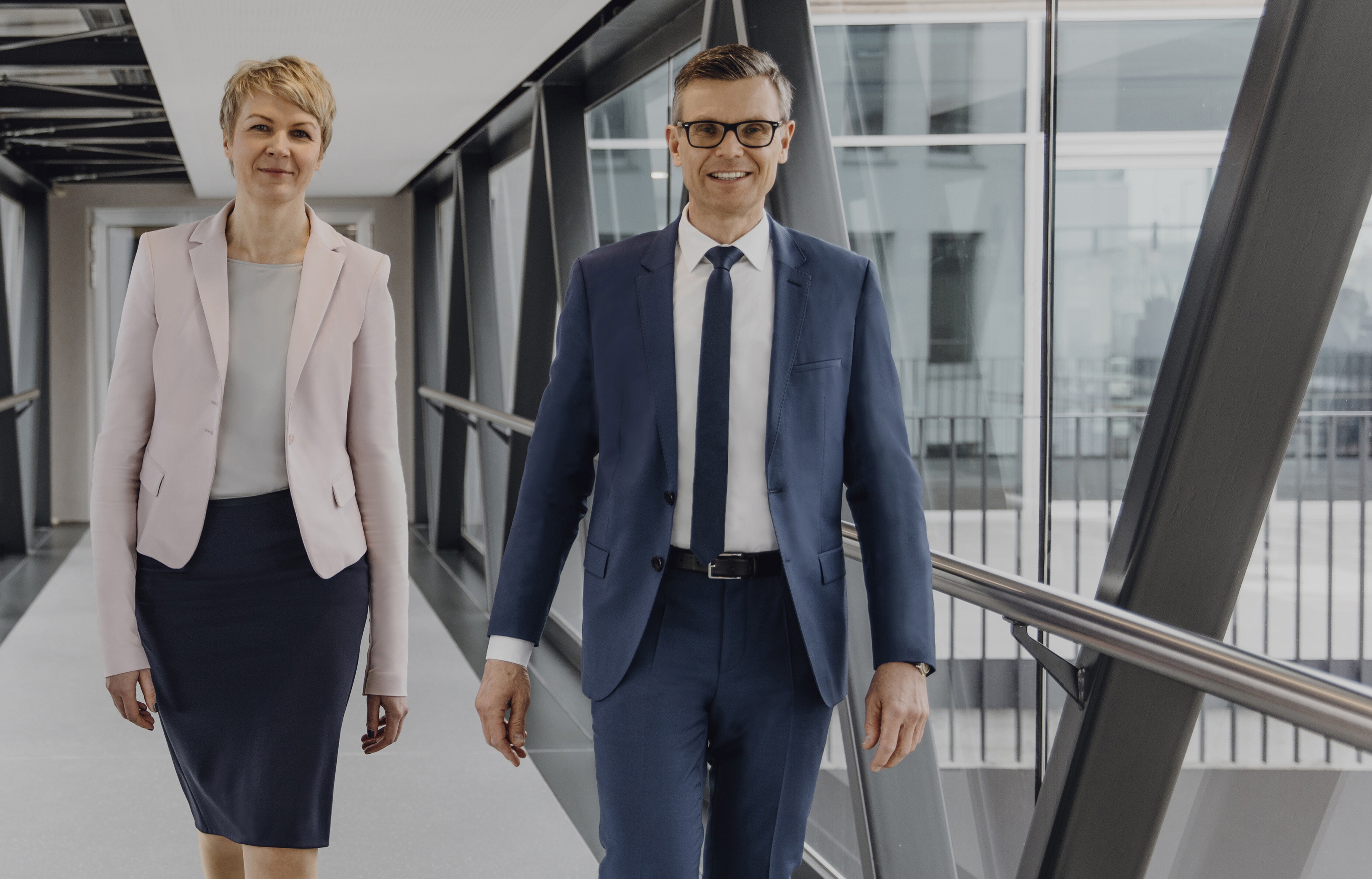 We deliver what matters.
People are always at the heart of our innovations. With the focus on the customer.
– Jurate Keblyte & Jens Öhlenschläger
Working at GRAMMER
The work and career worlds in the GRAMMER Group are varied, both at national and at international levels. Whether you are just starting out, a professional or an expert from the development through to the production level - GRAMMER develops future-oriented solutions and products that set benchmarks all over the world.
investor relations
Investor Relations
. . |
Last stock price
change
To the day before
All share prices with a time delay of approx. 15 minutes
More about investor relations